Trusted partner for fulfilling sustainability goals
Striving for excellence, we have completed more than 250 projects for various industries across India. With our vast experience, we have simplified the process of going solar. Sustainable energy solutions are within easy reach when you partner with us.
Across all projects, our installation team focuses on making safety a top priority. We ensure that O&M functions seamlessly with an extremely process-oriented approach. Our expertise is unparalleled, which is why we are India's #1 Rooftop Solar Developer.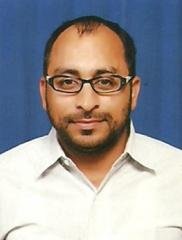 "I am really happy & could realize a project to install solar panels which are allowing the plant to run independently with solar energy power during day time."
"We are extremely happy with our partnership with Resol because we believe they have a commitment to the environment, to technology and of course on time delivery."
"We found Resol to be a company which is the right fit for us. A company which understands project management philosophy very well."
Asia's largest private sector solar PPA 30MWp solar farm in Tamil Nadu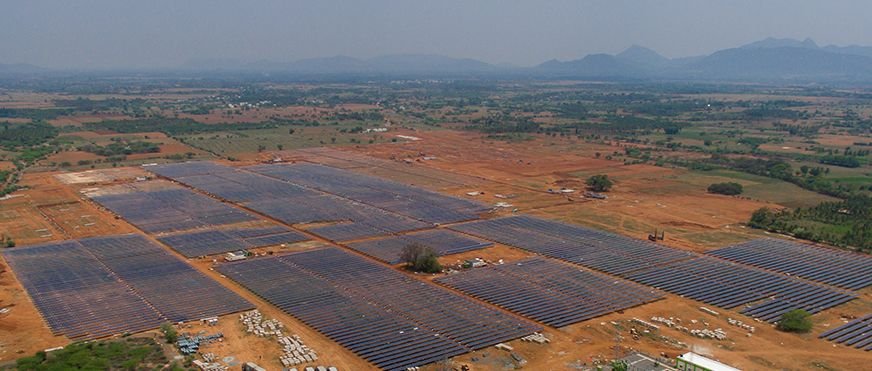 Resol, India's largest provider of solar power, inaugurated a 30 MW solar farm in Dindigul, Tamil Nadu
Tata Group Company: Gujarat's largest on-site solar power system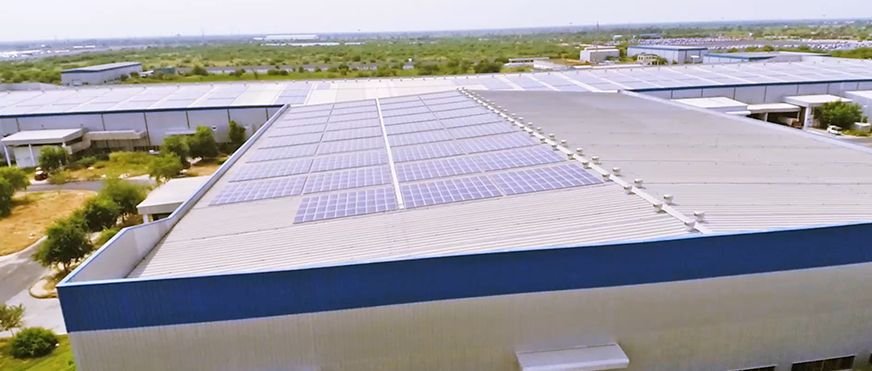 A 2 MWp solar power system started supplying power to this Tata Group Company