Resol is designed to offer dedicated product line for different segments.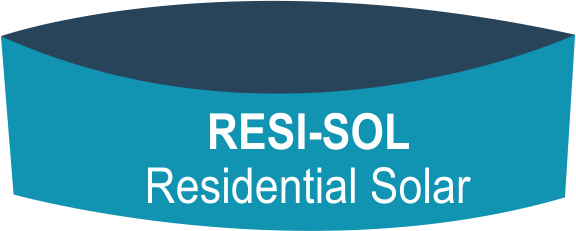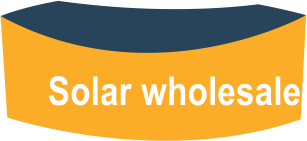 We have specifically developed residential solar, Resi-Sol power plant which comes at very affordable cost with best global technologies Resi-Sol is life long asset, where one can get rid of rising energy cost and saving of thousand of tons of CO for environmental sustainability.
Commercial power tariff is highest among in every category of power consumers. As business margins are shrinking, on can install solar power plant at roof top/premises and it will definitely add value to business profits along with tax benefits.
Power is raw material in an industrial process, variable power cost like peak load charges to TOD tariff make an un-viable cost scenario. By installing solar power plant, cost can be stabilized for long tenure and green rating for industry also.